In the last couple of months, as the nesting drive took over, I have been remodeling and re-organizing our house. After buying new bookcases for the living room and ordering new chairs for the dining area, I turned my attention to the bedroom - a problem area since pretty much ever.
Unfortunately, our budget (and hubby) doesn't allow me to take rip everything out and start fresh so I will have to work with the current Ikea furniture and focus on the soft furnishings: curtains, bedding, light fixtures. Plus, we are going to share the room with our new baby in the next few months!
Mmmmm, what to do, where to start... Naturally, I turned to the internet for ideas, advice and eye candy!
Luckily in the last couple of weeks, some of my favorite design blogs have had features on bedrooms, giving me tons of ideas:
On
Apartment Therapy
On Design*Sponge
On Decor8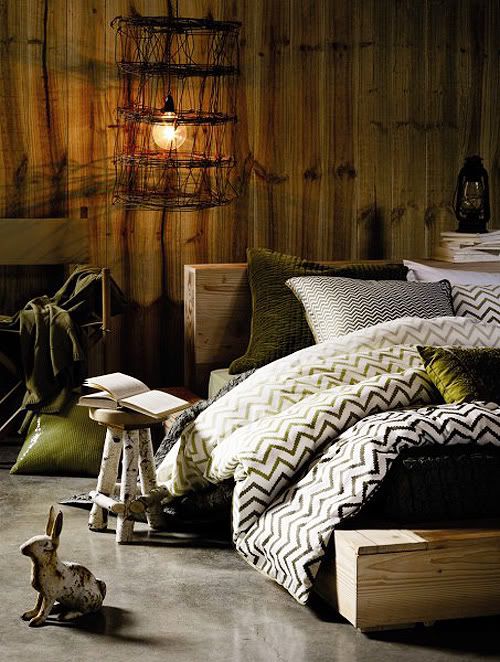 Now the challenge is to get it done before the baby comes! Oh, I better get started!!